We are honored to have been awarded 'Most Innovative Technology' at the FEM EMMAs in London!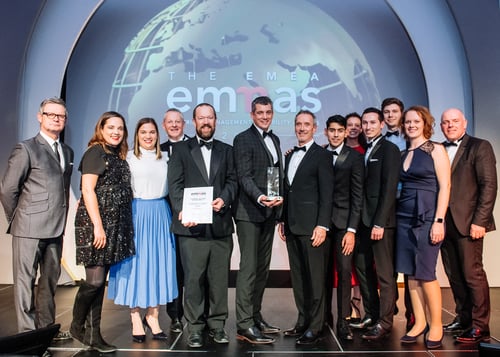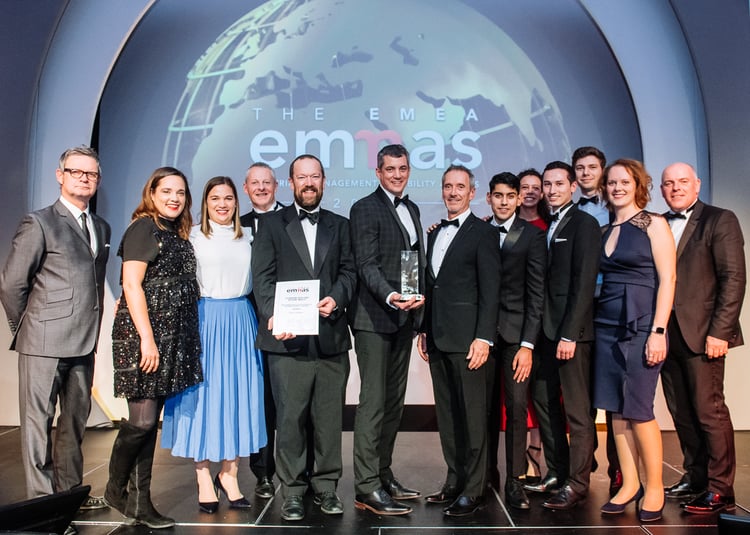 "Equus addresses a key need within the global mobility market and displays comprehensive functionality and provides value for money or significantly optimizes costs." - FEM EMEA EMMAs Judge
This marks the fourth time since 2018 that we've been recognized for our innovative Global Mobility solutions - this time for our new posted worker tool. With new Posted Workers Directive rules taking effect in a few short months, companies are concerned now more than ever about their corporate obligations. We have been working to create a solution that is automatic and takes the headache out of European job postings.
Equus' PinPoint app identifies, tracks and manages posted worker registration and compliance. The app automates the registration process and gives companies the confidence to be agile with their talent mobility strategy, while providing an intuitive and automated system to easily move people where and when they need to.
"The value of the software is that it structures the data collection process and adds oversight. It reduces time spent as data can be integrated, the requirements are configured by country, and requests & notifications can be automated. Getting the registration admin as slick as possible is key for employers to get their employees to post quickly while remaining compliant," says Oliver Trundley, vice president of product marketing at Equus Software.
To further protect companies, Equus has also created pre-travel tools which help to enforce specific business rules while also ensuring compliance.
Download our brochure for more information on our posted worker tool.
Schedule a demo with one of our experts to learn more!
About the Author
Latest Posts