CAREERS
Join our team!
We strive to make Equus a great place to work and are dedicated to supporting our employees and helping them develop their careers.
At Equus, we have a unique focus on people—our employees and our clients. We have supported our staff and helped them develop their careers for over 20 years.
Our Co-founder and CEO, Mark Thomas, believes the success of any business lies in its people. One of our core values is to create a great place to work, whether you're located in our offices in the US, UK, Portugal or the Philippines.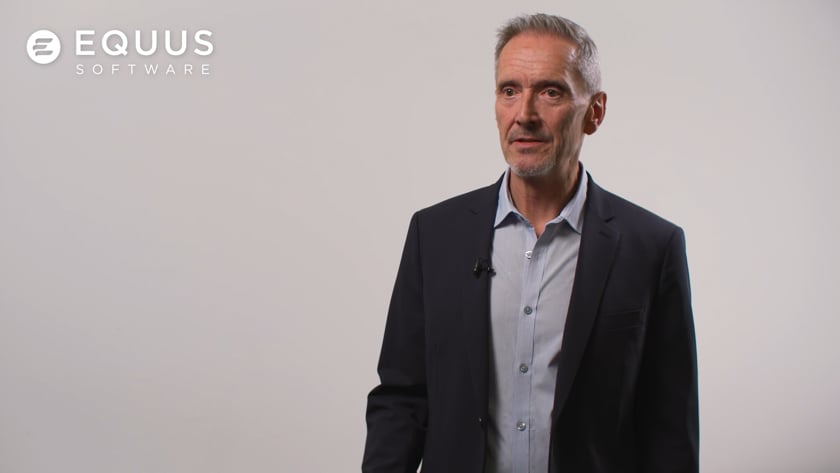 Our culture encourages innovation and creativity. We make sure our employees feel valued, supported and motivated. Many of our employees have worked at Equus for years. They enjoy tackling the ever-changing challenges of international businesses, while learning new skills and advancing their careers.
With Equus, you'll be working for a company that has a positive impact on employees and organizations worldwide. We also offer a flexible work environment and an excellent benefits package. If you are interested in a global business career, this could be the place for you.
Slide 1
"I am able to make my own hours and as long as I get my work done, it's fine. The owners here are also much more honest than I've previously experienced - I feel like they do the right thing."
Slide 2
"Once again Equus treats me much better than any other company I have worked for. Thank you for this great welcome."
Slide 3
"Equus provides room for growth and the opportunity to learn new things daily, and your team members are always available to help."
Slide 4
"It's exciting to see how we're going to grow in the future and what our focus will be - what our future innovations are."
Slide 5
"The work environment at Equus is friendly and comfortable; management always treat employees with respect and want the best for them."
Get your entire mobile workforce moving with one, comprehensive platform.