ABOUT US
The Leader in Global Workforce Technology
More than 2000 organizations rely on Equus solutions to manage their mobile workforce.
Your Partner in Global Mobility Transformation
Equus Software is a recognized innovator in global workforce management solutions. We make it easy
to move, track, and manage your mobile talent.
Client Approval Rating
98%
Mobility, Tax & Tech Experts
300+
Since our founding in 1999, we have focused on providing innovative global mobility solutions and excellent customer support, keeping us at the forefront of our industry. Our team of over 300 mobility experts are dedicated to delivering continuous improvements and innovative solutions to support you throughout the entire mobility journey.
We are committed to delivering the right solutions to our client's problems. And we do this every day. Our award-winning technology has been recognized year-over-year for end-to-end functionality, efficiency savings and connected ecosystem. But we are more than just a technology company. We are experts in helping our clients get the right talent, in the right place, fast.
Global Presence
Offices across the globe to support your needs 24/7!
1809 Blake Street, Suite 200
Denver, CO 80202 USA
+1 303 292 4200
5601 Granite Parkway, Suite 470
Plano TX 75024 USA
+1 214 989 4339
1 Norton Folgate, 3rd Floor
London E1 6DB United Kingdom
+44 20 3540 6248
Avenida da Liberdade 36
7 Piso, 1269-047 Lisboa PRT
Level 5, Gateway Tower, Araneta Center, Cubao, Barangay Socorro
Quezon City, Philippines 1109
We are more than just a technology company. Through our family of companies, we are dedicated to helping our clients thrive as their global workforce evolve.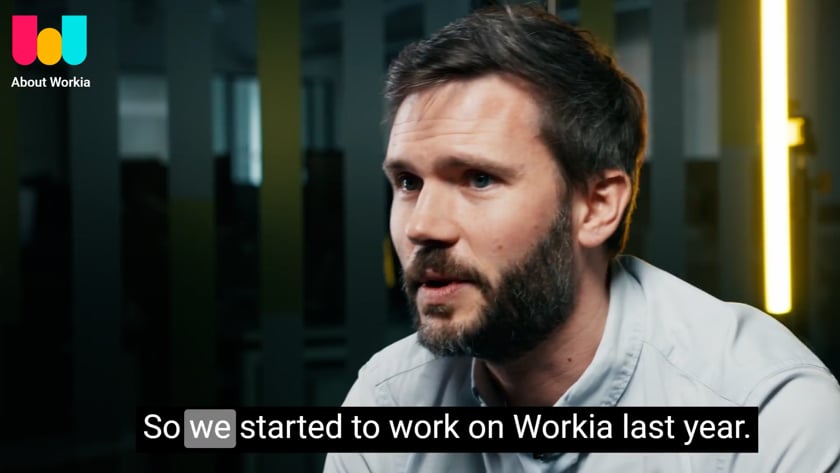 Designed for mobility programs with 2-200 moves per year, Workia incorporates best practices and delivers intuitive, out-of-the-box features that allow organizations to start using it immediately. Backed by Equus Software, a leader in global mobility software and solutions, Workia provides a modern and affordable alternative to spreadsheets.
Launching later this year, Workia is the go-to tool for businesses looking to manage global mobility with ease and confidence. Register here for early access.
Equus launched Global Expansion, the leading global Employer of Record (EOR), with a singular mission: help companies build, support, and pay global teams compliantly—without an entity. With capabilities in 214 countries and territories, Global Expansion's EOR solution and suite of complimentary services deliver the speed, precision, and flexibility businesses need to capitalize on international opportunities.
Powered by Equus' award-winning technology and led by experts who place clients first, Global Expansion is the only Employer of Record for businesses that require a superior level of service.
Get your entire mobile workforce moving with one, comprehensive platform.