CLIENT EXPERIENCE
Your success is our success.
We are your partner in global mobility transformation, from implementing new features to sharing knowledge and creating innovative ways to achieve your program goals.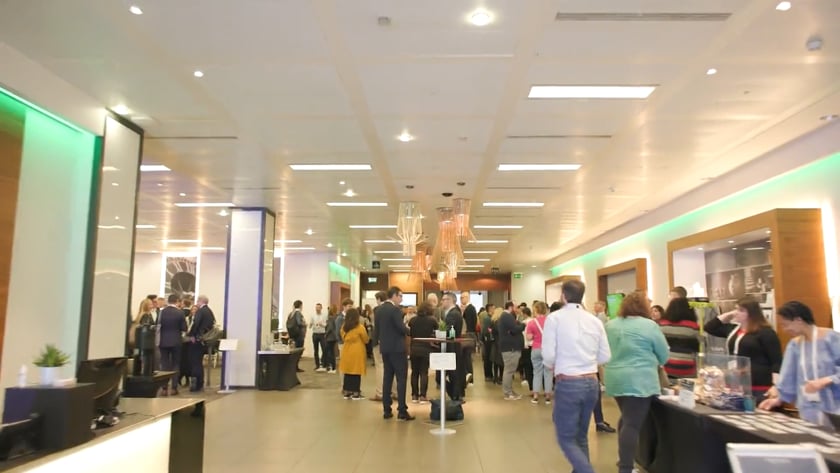 We take care of our clients.
Our client success and training teams are dedicated to helping you get the most out of your software investment.
We know your business
We work with you to understand your program goals and develop tailored solutions backed by industry best practices.
We get you up and running fast
Utilizing standard workflows and templates, our implementation approach gets you up in running in 30 days with minimal disruption. 
We continually innovate
New updates and functionality are released every 8 weeks to help your program continuously improve and evolve. 
A Community of Resources and Knowledge
Connect with an entire community of tools, resources, and people to lean on every step of the way.
ibm_logo_1
dunnhumby_logo_2
facebook_logo_1
hatch_logo_1
disney_1
altair_global_1
nyt_4
mcdonalds_1
bupa_logo_1
3m_1
mazars_logo_1
indeed_1
Toyota_3
astellas_logo_1
square_logo_2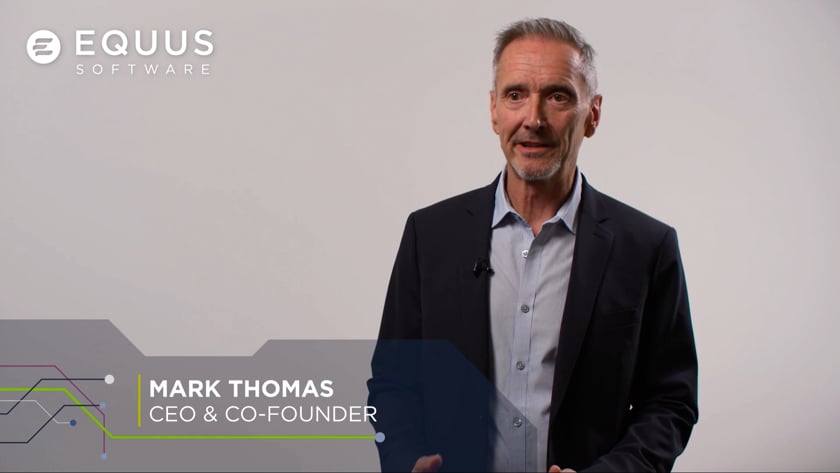 "No more nightmares working with basic spreadsheets for reporting, it's a dream come true.
Such a great system!"
International Industrial Service Company