At the 2019 ERC Global Workforce Symposium in Boston, Oliver Trundley, VP of Product Marketing & New Markets lead an Innovation Lab on how to use self-service and automation tools to reduce the workload of your mobility teams.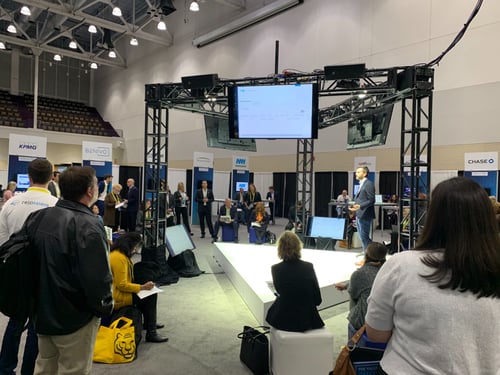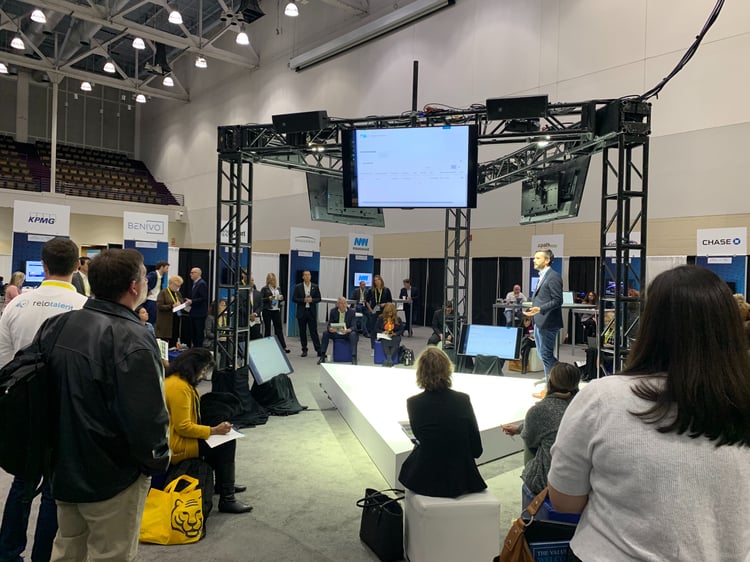 The demonstration showcased how you can empower your business users with initiation, policy & package automation, as well as self-service employee elections, automated service orders, exceptions and more!
Take your mobility program to the next level with Equus' self-service and automation tools that provide mobility teams real-time visibility and insights to more effectively and productively manage their program.
Learn more here.