We are proud to be celebrating 2 decades innovation and leadership at Equus Software! Lets take a look back to where it all began…
Looking Back
The year was 1999 – and in the technology sector that year, lots of people were worried about the Y2K issue. But innovation was happening, too. During that year, initial releases of MySpace, Bluetooth and Napster all hit the market.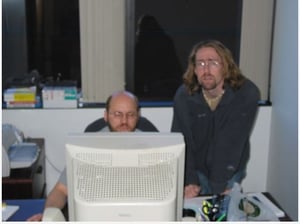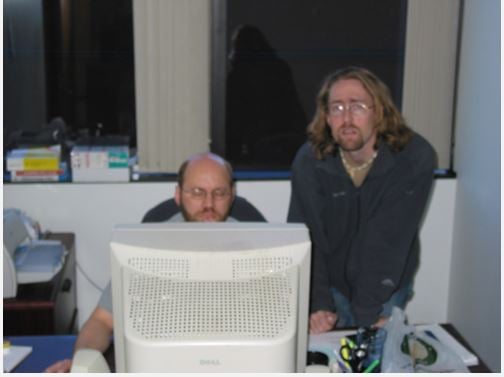 One thing people weren't thinking or talking about at that time was "global mobility" software. But, with the booming economy of the late 90's, many companies saw major growth opportunities and began creating, or expanding, their relocation programs.
Meanwhile, in Denver, Colorado, Mark Thomas and Leonard Schuele saw the growing need for companies to effectively manage their relocating workforce off something more advanced than just spreadsheets.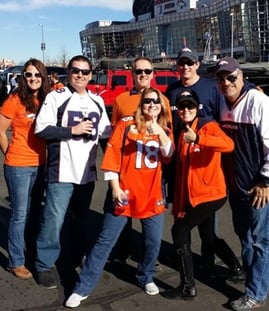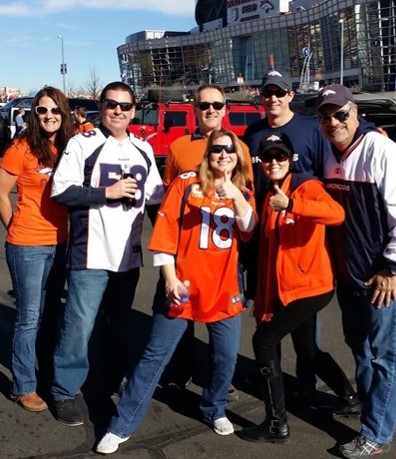 This vision, shared between two innovators 20 years ago, was the genesis of Equus Software. And, as part of their vision, both Mark and Leonard were also committed to one core value: taking great care of customers. That value, a major factor since inception, has guided the company, its leaders and all of its employees through 20 years of remarkable success and market leadership. Innovation and leadership have been two of the core values at Equus since the beginning.
Regarding the name, the founders chose 'equus', the Latin word for horse, because horses are noble and strong animals, and because it underscored the company's western roots. The name also felt right to the founders who are both Denver Broncos fans. With that vison, a guiding core value of putting customers first, and five employees, Equus Software was founded in 1999.
How It All Began
1999 also marked the launch of Equus' first product, ReloAdvantage. As its name indicates, ReloAdvantage was a software product designed to help companies manage employee relocations. And since back then, relocation meant domestic moves, the product was developed for the U.S. market.
ReloAdvantage was a big milestone for the young company. While there was one other competing product on the market, in terms of features and functionality, ReloAdvantage won hands-down and customer wins began to accrue. It was the first of many examples of technological innovation and market leadership that would become Equus' hallmark over the next two decades.
Introducing AssignmentPro
While working with ReloAdvantage clients during the early 2000's, the team saw a growing need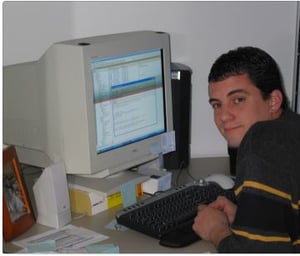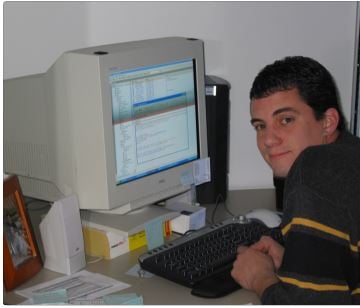 among those customers to manage their global assignments. International relocations are far more complicated than domestic moves, so as these programs grew, so did the difficulties of managing them. The Big Four accounting/management consulting firms offered programs, but they firms were very expensive and the firms lacked software expertise.
A smarter, more efficient and effective, software-driven approach was needed. So, in 2004, Equus coined the term 'global mobility' and introduced a global assignment tracking system (a predecessor to AssignmentPro). Its superior features and functionality were clear from the start as evidenced by early customer wins that included EDS and Kraft Foods. The Equus team continued to improve the platform and add new components such as the Compensation Calculators, ultimately launching AssignmentPro in 2005.
2005 and 2006 were watershed years for the company as it broadened its focus to include relocation service providers. The addition of service provider-specific modules within AssignmentPro enabled those companies to use the solution to manage the specialized services they provide globally, including move management, household goods shipping, temporary accommodations provisioning, etc.
Powering Innovation and Leadership
And the technical innovation never stopped. In 2008, Equus created its own tax engine backed by a team of specialists. This component of the AssignmentPro global mobility software now covers over 110 different countries and jurisdictions around the world. Other innovations and platform improvement made over the years included workflow tools, automation and self-service functionality, mobile apps including the Mobile Employee Experience, the Equus Ecosystem, and the PinPoint solution for business travelers.
Equus' service provider strategy has evolved as well. The company now partners with each of the Big Four on tax services, reseller arrangements, etc. These arrangements enable Equus and its partners to provide a comprehensive and integrated solutions to companies worldwide.
Fueling Growth
Equus' sustained innovation and leadership is reflected in the company's rapid growth. From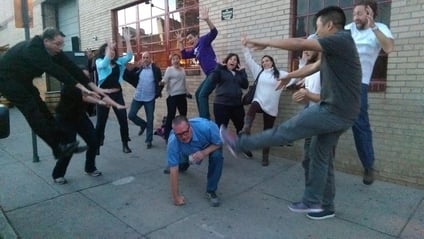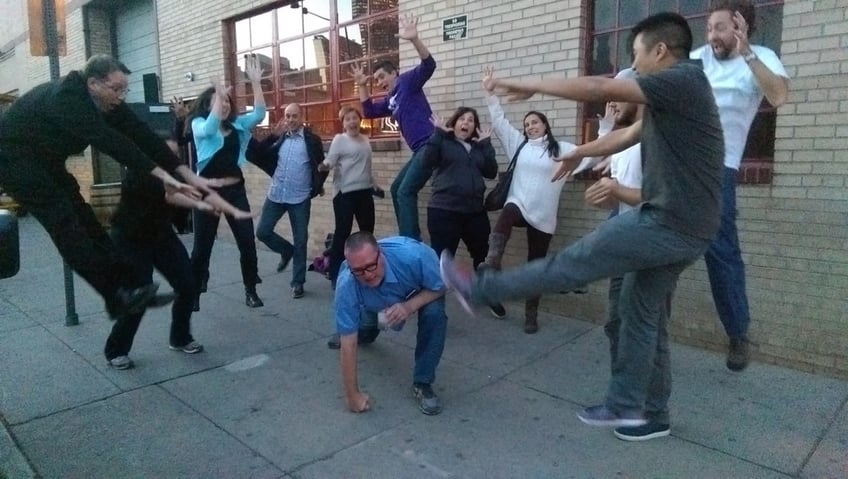 five employees in 1999, Equus' full-time headcount hit 25 in 2010, 50 in 2014, 100 in 2016 and we're now closing in on 200. Since we opened the doors in our first humble office in Denver, we added locations in Dallas, a European hub in London, a support office Manila, and most recently, a development center in Lisbon. Equus needs these offices to effectively support its nearly 300 corporate customers of all sizes – some of whom have been using Equus products since 1999.
And as remarkable as it may seem in this era of VC and private equity financing, Equus has bootstrapped all of its operations. That's right, the company has taken no outside investments.
Looking Ahead
For two decades, Equus has always maintained its commitment to exceptional customer service, employee satisfaction, continuous innovation and leadership. Like having a strong horse to help get across a tough mountain pass, Equus has stayed focused and resolute, helping customers to see and overcome their global mobility challenges.
What the next 20 years have in store for Equus and the rest of the global mobility market, nobody knows. There is, however, one thing that will not change. That's the commitment the entire Equus team has to our core value of taking care of customers while we innovate.
Staying true to those guiding principles will surely propel Equus Software, and its customers and partners, through to new phases of innovation, evolution and growth. We can't wait!