AsignmentPro Is Now The Equus Platform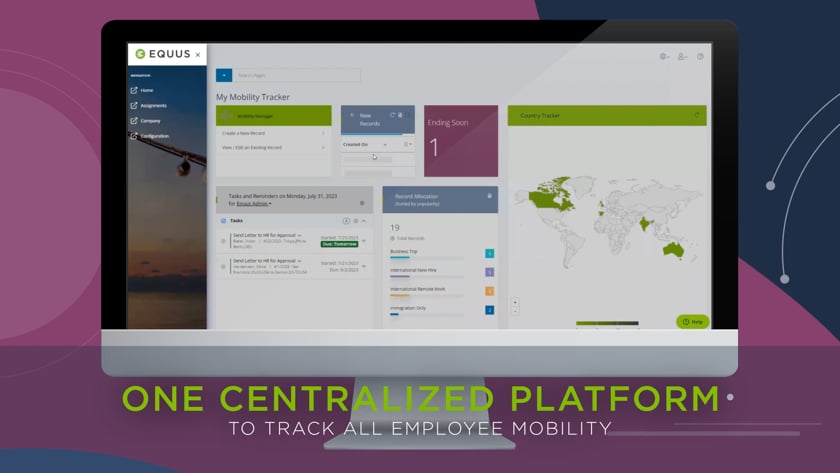 Global Mobility is evolving - and so is our Platform.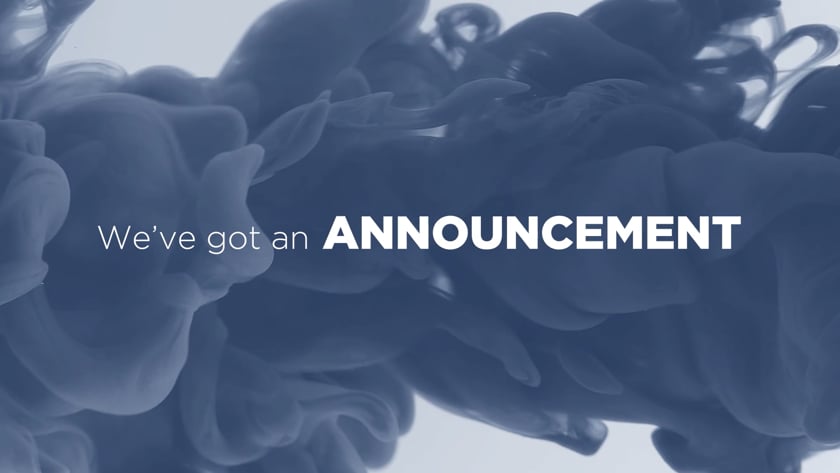 Same great system, but better.
Equus has been the leading global mobility technology provider for more than 20 years. We strive to make great software fast and to constantly innovate and evolve with the industry. To keep pace with change, we overhauled our AssignmentPro platform to make it easy to manage all mobile employees in a single system.
As a result of this expanded functionality, we have renamed AssignmentPro to the Equus Platform.
One Platform for All Employee Mobility
We know that no two mobility programs are the same - which is why we offer solutions tailored to your program. Whether you are managing assignments, relocations, business travelers, remote workers or a mix of the above - we have a solution for your unique program.
The Equus Platform offers visibility, automation and compliance tools to keep your business moving. Our full suite of features make it easy to provide a great user experience for mobile employees and keeps your talent management program running smoothly. 
The Equus Platform has a direct integration with AIRINC data, enabling you to pre-populate compensation calculations and cost estimates with AIRINC's researched and benchmarked allowance and relocation cost values. This gives you instant and complete costing for your assignments without the need to manually enter and calculate the data.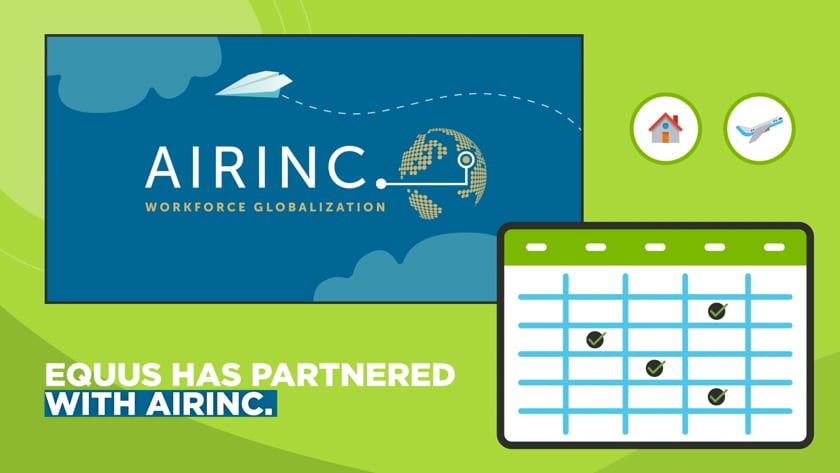 Accelerate time to value.
Our new accelerated implementation approach enables clients to go live in 30 days or less, leveraging best practice templates and workflows to make sure you're realizing value fast.
This unique approach provides you the flexibility to tailor the technology to your unique needs, while also standardizing core processes to ensure efficiencies.
Equus's comprehensive suite of features makes it easy for global employees
to stay on track and your mobility program running smoothly.
Document Management
Easily generate your assignment documentation and store everything in one place
Balance Sheets
Create balance sheets with hypo tax calculations from the Equus tax engine
Workflows & Checklists
Best practice workflows to guide your business process
Global Payroll
Calculate, automate and track global compensation to ensure accurate payroll.
Brochure
The Equus Platform
"The foundation we laid in our partnership with Equus has become a stable and trusted platform from which we continue to achieve the broader, strategic goals of our mobility program - often more quickly than we thought possible. Today, we are running a faster, more efficient program with which our leadership, customers and team members continue to become more and more satisfied."
Global Mobility Compliance Lead