Hero
Streamline Assignment Planning and Tracking
Cost Estimates

Forecast program costs with precision. Equus's Cost Estimate tool simplifies cost forecasting, ensures budget accuracy, and empowers you to make informed decisions with confidence.

Compensation Automation

Take the complexity out of managing global compensation. With Equus, you can calculate compensation for any number of assignees with a few clicks and easily report to payroll.  
The Equus Platform helps you accurately manage all your compliance obligations - from equity transactions and payroll to reporting global compensation for international assignees - we make sure you stay on top of all your compliance requirements.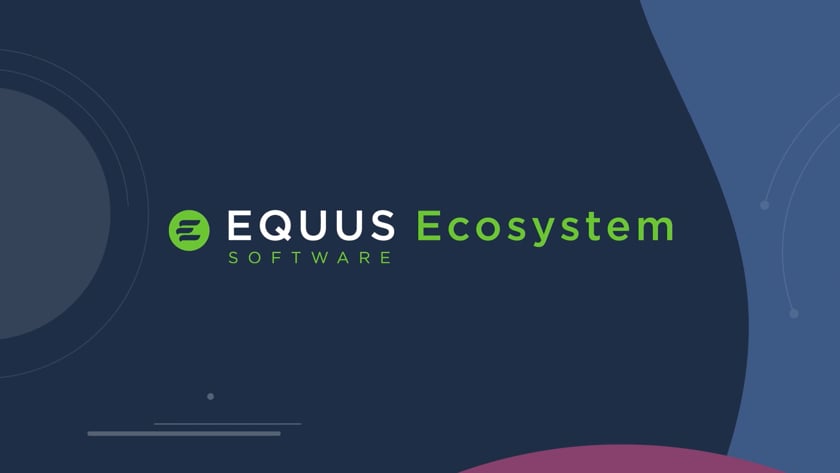 Integrate with your HR systems and global mobility vendors through the Equus Ecosystem for a seamless, end-to-end assignment experience. This single source of real-time data eliminates the need for manual data entry and ensures data accuracy across multiple platforms.
Elevate the Employee Experience
Give assignees a user-friendly app that give give employees control of their move.
Get in-depth destination information and robust cultural learning tools to help alleviate the stress of an international relocation.
Witness firsthand how your program stacks up against the competition, with cutting-edge data and insights at your fingertips.
Make it easy for assignees to track key dates, tasks and deadlines with an intuitive app. Employees can take control of their move with automatic alerts and notifications to make sure they never miss a beat.
Provide employees flexible policy options, in addition to core benefits.
Gather employee feedback about moves and trips with pulse checks, the tool that makes it easy to send short surveys to workers via the Equus Platorm App.
Case Study
Assignment Management
Discover how a financial services company modernizes their program with Equus's Assignment Management Solution. 
"With the ability to store all assignment information in one centralized location and easily run reports, the team is in a position to provide meaningful feedback and quickly make program changes to support business requirements in new locations or in support of new practices and policies."
Oil & Gas Company
Get started today and transform how you manage international assignments.